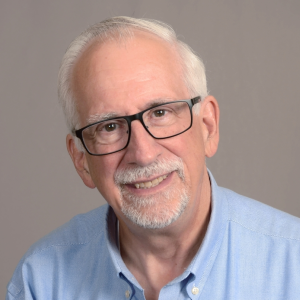 William (Bill) Wildey, took early retirement from Church World Service following 31 years of service. During his tenure at Church World Service, Bill traveled to many countries around the world. He has taught workshops on effective public speaking, storytelling, major gift fundraising, and more. Bill has hosted and been a guest on many radio and television programs through the years. Early in his career, he worked with singer/songwriter Harry Chapin in his efforts to address global hunger. Throughout his career, he has worked with various performers, including Pete Seeger, Lou Rawls, Noel Paul Stookey (Peter, Paul, and Mary), Tim Janis, and others. Following his retirement, Bill served as Interim Pastor at Zion United Church of Christ in South Bend, Indiana before he and his wife, Maureen, moved to Ponte Vedra.
---
To contact Bill Wildey, Adult Ministry Director
please use the form below.
Or call:
904-246-6427 x 117