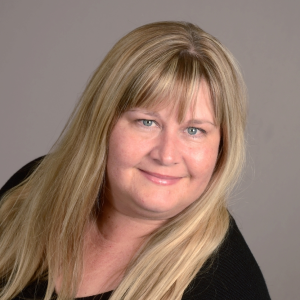 Lesley Hunter was born and raised in San Diego, CA. Before moving to Florida in 2014, Lesley worked for a non-profit agency managing projects for the advancement of military medicine. Lesley has a bachelor's degree in English, with a minor in Community Health Education and a master's degree with a double major in Human Resources Management and Human Resources Development. Lesley is married to Mike and has two step-children. She loves the beach, dogs, photography, exploring the outdoors, and spending time with family and friends. Lesley joined the staff of Palms Presbyterian Church in March 2018.
---
To contact Lesley Hunter, Assistant to Communications and Congregational Life
please use the form below.
Or call:
904-246-6427 x 115