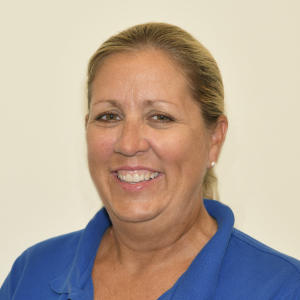 Pam is a native Floridian and grew up on the Gulf side. She is married to Jack and has one son, Jackson. Jackson is a graduate of the Palms Preschool which is how Pam came to work at the preschool.
---
To contact Pamela Titlow, Office Manager to Palms Preschool
please use the form below.
Or call:
904-246-6427 x 300